RESEARCH FELLOWS
Sinziana Avramescu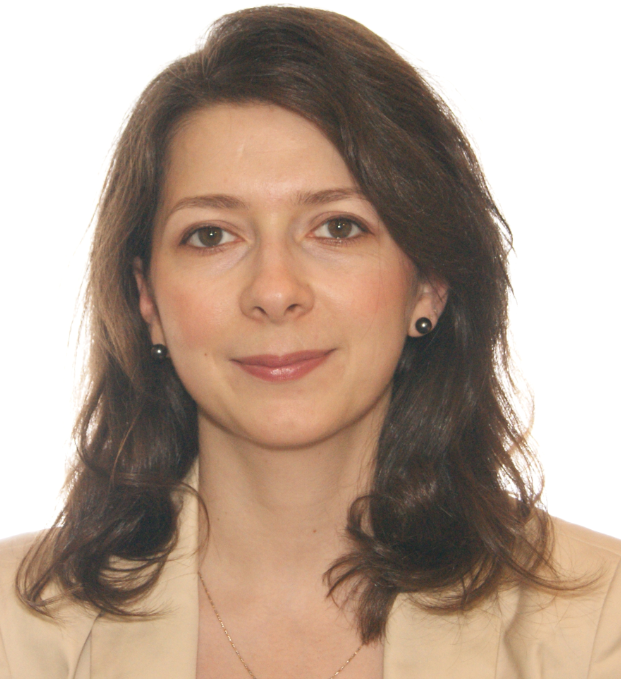 Degree(s) Obtained to Date: MD, PhD, FRCPC
Joined the Lab: May 2010
Research Interest Keywords:
Anaesthesia
Ion channels
Email: sinziana.avramescu@utoronto.ca
Publications: Click on link to Pubmed
The diseases and disorders that plague our society are complex and involve multiple systems including signaling pathways, cellular physiology and behavioral phenotypes. To better understand health and disease it is important to integrate these multiple levels of discourse, but one of the fundamental challenges of modern research is precisely linking a particular clinical disorder to a target receptor. My desire to overcome this gap was the catalyst for my double-training as a clinician and a bench researcher. I obtained my MD degree from Carol Davila University in Romania and my specialty training in Anesthesia from the University of Toronto. My research training consists of a PhD in Neuroscience from Laval University in Quebec City and a post-doctoral fellowship in Dr. Orser's laboratory at the University of Toronto. My long-term career goal is to establish myself as an independent clinician-scientist in the field of Translational Neuroscience.
POSTDOCTORAL          FELLOWS
Steven Kemp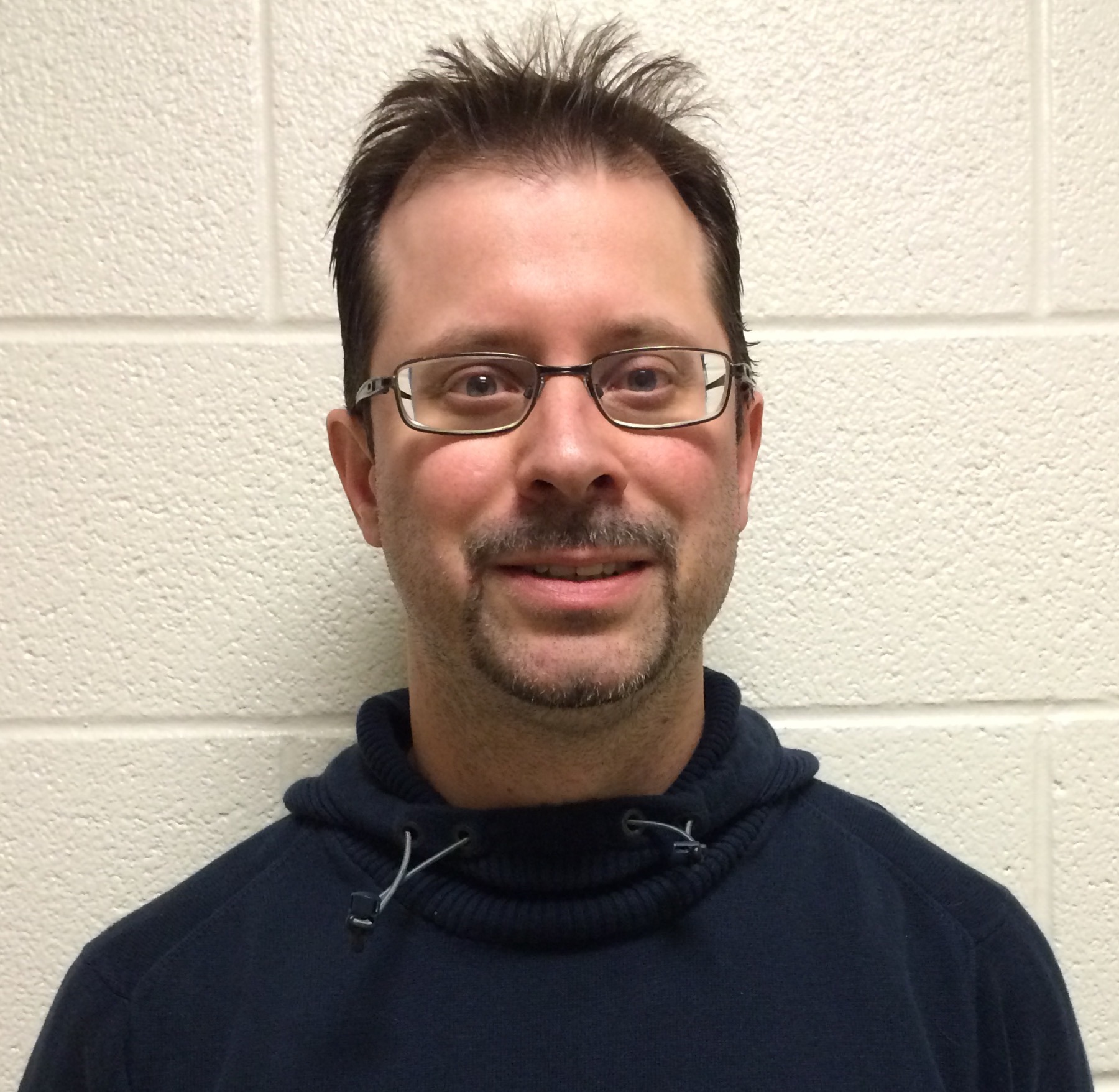 Degree(s) Obtained to Date: PhD
Joined the Lab: September 2014
Research Interest Keywords:
Neurobiological mechanisms
Neurological basis of mood disorders
Behavioral analysis of mood disorders
Email: stevekemp.phd@gmail.com
Publications: Click on link to Pubmed
I completed my Honors Bachelor of Science at the University of Toronto, where I conducted my undergraduate thesis under the supervision of Dr. Gerald Cupchik.  My thesis focused on the psychology of emotion and aesthetic response.  I then completed my Master's degree at Wilfrid Laurier, under the supervision of Dr. Linda Parker.  My research focused on the effect of delta-9-tetrahydrocannabinol (THC) on lithium induced sickness behaviors in both rats and house musk shrews.  I completed my Ph.D at the University of Calgary under the supervision of Dr. Rajiv Midha.  Here, I focused on the anatomical, sensorimotor, and functional evaluation of peripheral nerve regeneration through bio-engineered conduits.  I then went to the Hospital for Sick Children (SickKids) in Toronto to complete a post-doctoral fellowship under the mentorship of Drs. Gregory Borschel and Tessa Gordon.  My research focused on understanding and treating neonatal nerve injuries, and on promoting cell survival following neuronal death.  I then won the inaugural Center for Brain and Behavior Integrative Research Fellowship.  This allowed me to work in the lab of Dr. Michael Salter for one year, investigating the role of microglia in chronic pain models.  I am currently a post-doctoral fellow in the Orser lab.  My current research interests lie in identifying the role that extrasynaptic GABAA receptors play in both depression and anxiety.  Despite the devastating impact that both depression and mood disorders have on both patients and their families, the neurobiological mechanisms underlying these disorders remain poorly understood.  I aim to elucidate these mechanisms through manipulation of the GABAergic system in rodent models.I am also interested in the role that extrasynaptic GABAA receptors play in learning and memory processes following anesthesia.  My long-term goal is to establish my own laboratory focusing on the role of extrasynaptic GABAA receptors in brain dysfunction and biological processes.