PhD STUDENTS
Shahin Khodaei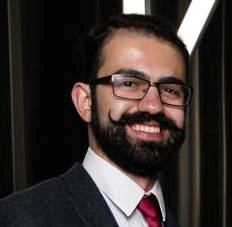 Degree(s) Obtained to Date: BSc
Joined the Lab: Sept 2016
Research Interest Keywords:
Email: shahin.khodaei@mail.utoronto.ca
I was lucky to be exposed to a number of research opportunities in my undergraduate years at the University of Toronto. What I realized along the way was that one of my favourite aspects of research was the necessity for constant learning in vastly different areas. Looking at the behaviour of ion channels in health and disease is one such interdisciplinary field, and is something that has drawn me to the work in the Orser lab. In addition, the translational nature of the work greatly appeals to me, as I believe one of the greatest strengths of scientific research is its impact in the world outside of the laboratory. The aim of my project in the lab is to understand how the brain's inflammatory state modulates the effects of anesthetics, and how any adverse interactions can be treated. When not in the lab, I spend my time working as a teaching assistant, planning events as a member of the Graduate Association for Students in Physiology (GASP), and exploring the infinitely many independent cafés around Toronto.
Arsene Pinguelo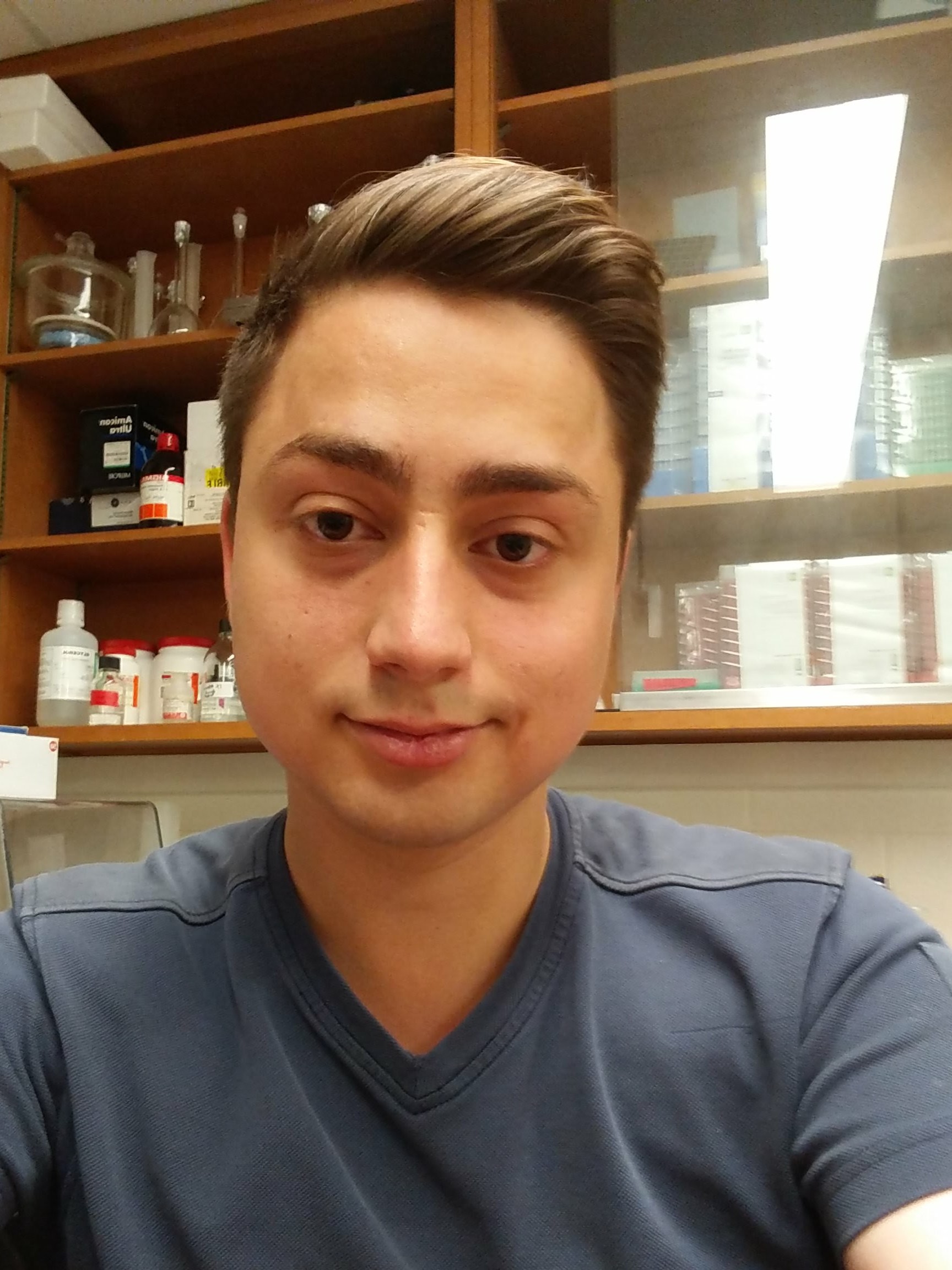 Degree(s) Obtained to Date: BSc
Joined the Lab: June 2017
Research Interest Keywords:
Email: arsene.pinguelo@mail.utoronto.ca
Publications: Click on link to PubMed
 My research focuses on the role of astrocytic α5 subunit containing γ-aminobutyric acid type A receptors (α5GABAARs)  in regulating neuronal tonic current and behaviour following exposure to general anesthetic.There is a sustained change in neuronal tonic current following the application of anesthetics, and this is driven by the activation of α5GABAARs dependant on cross-talk between neurons and astrocytes. This sustained change in the tonic current impaired memory performance. These receptors present a key research target in understanding a major aspect of brain function while also being key to furthering our understanding of the action of anesthetics. As postoperative cognitive deficits are a common problem that are associated with poor patient outcomes, understanding the mechanisms underlying these deficits is a key step towards developing effective treatments that increase the quality of care.  Ultimately, my research will elucidate the anesthetic driven change in astrocyte-neuron communication, physiology, and how this alters cognitive function. This question will be investigated using a variety of novel techniques including electrophysiological, biochemical, and behavioural assays. Outside of the lab you can find me in pickup soccer game or out hiking with friends.
MSc STUDENTS
Winston Li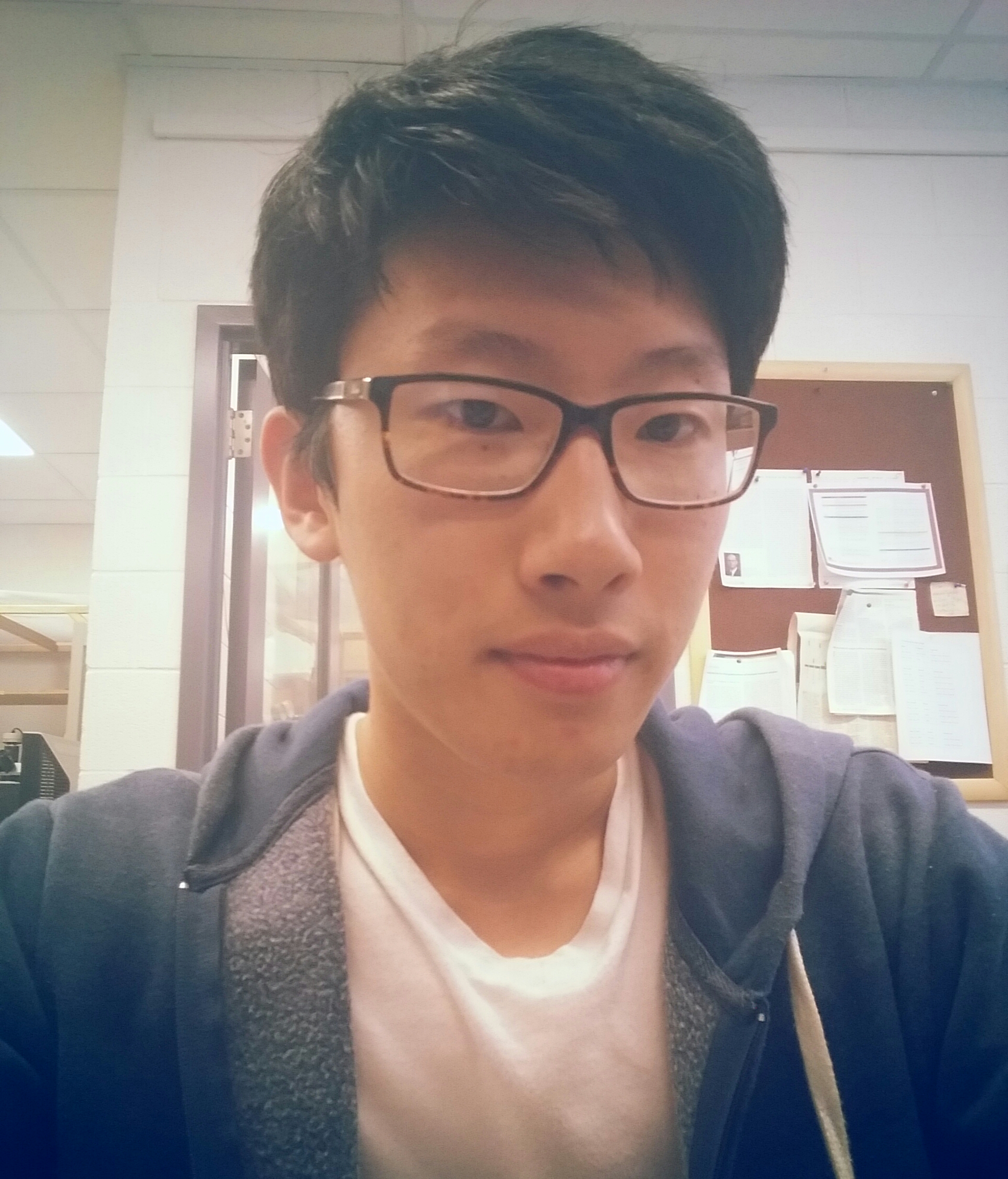 Degree(s) Obtained to Date: BSc
Joined the Lab: Sept 2017
Email: winstonchino.li@mail.utoronto.ca
It has become clear to me that health science is quite vast and complicated, and I feel that each field deserves credit and appreciation for their vigorous contribution to the scientific knowledge we have access to today. One thing that really appeals to me is the concept of knowledge translation, which in modern healthcare plays an important role in how we optimize health approaches to improve treatment outcome or disease prevention in patients. At the Orser lab, I quickly learned to appreciate the work of researchers and continue to see great value in conducting basic science research that undoubtedly forms the foundation for knowledge translation. My project focuses on how the dissociative anesthetic ketamine may play a neuroprotective role in the animal brain, which may have important implications and translational value for human procedures such as surgery and anesthesia. Outside the lab, I have great interests in badminton, track, chess, music, and eating.
STUDENTS
Agnes Crnic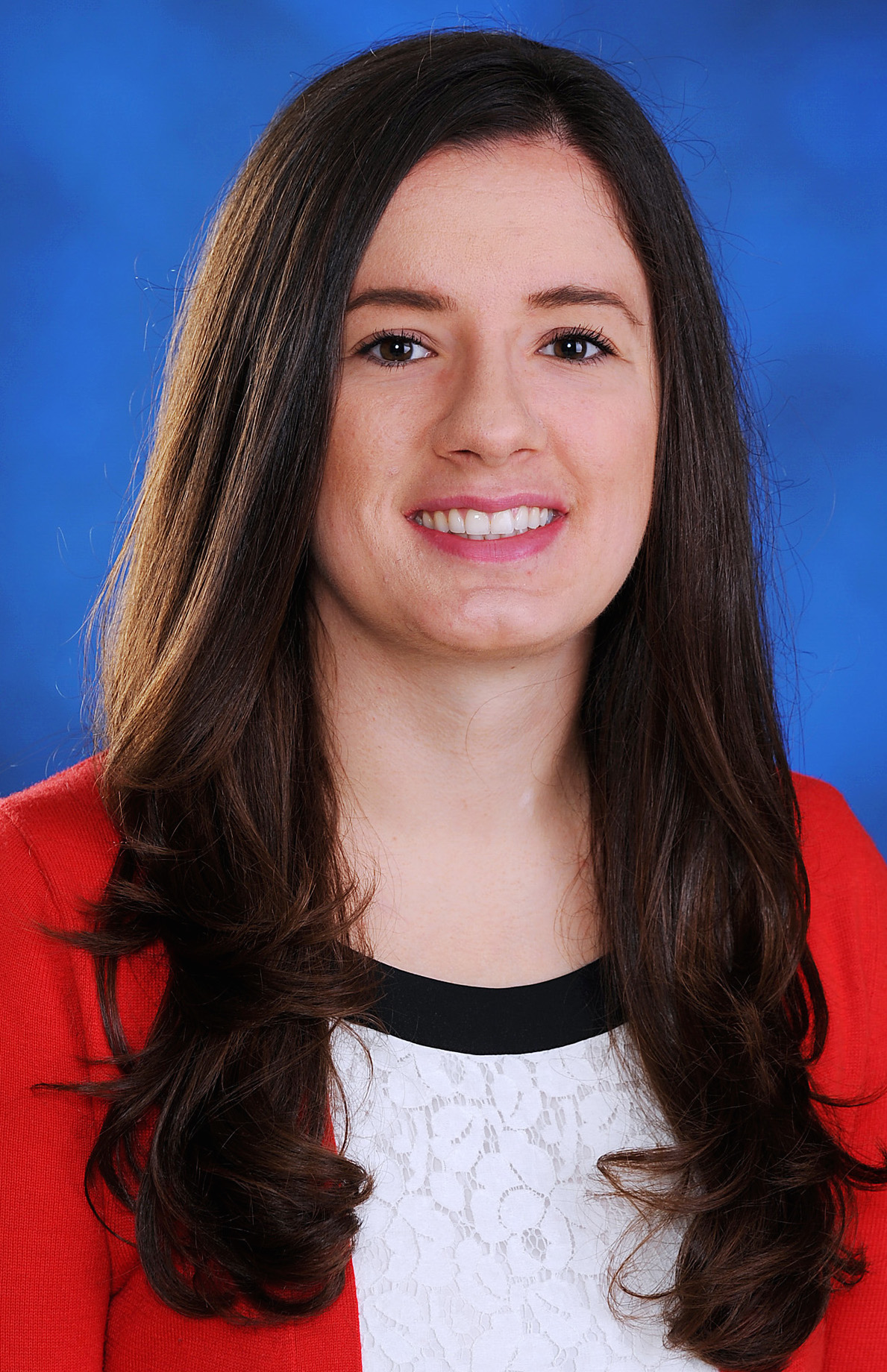 Degree(s) Obtained to Date: BSc, MSc
Joined the Lab: March 2017